At the Colosseum we pride ourselves in our onsite Fitness and Wellbeing facilities. We offer a wide range of fitness equipment for cardio and strength training. Get fit and have fun at the pool all year round, we also have a kids pool as well.
Enjoy our range of classes with up to 40 per week including: yoga, body pump, body step, Tae Bo all taught by certified instructors. Up for a spin? We have spin classes that will help you get to the next level.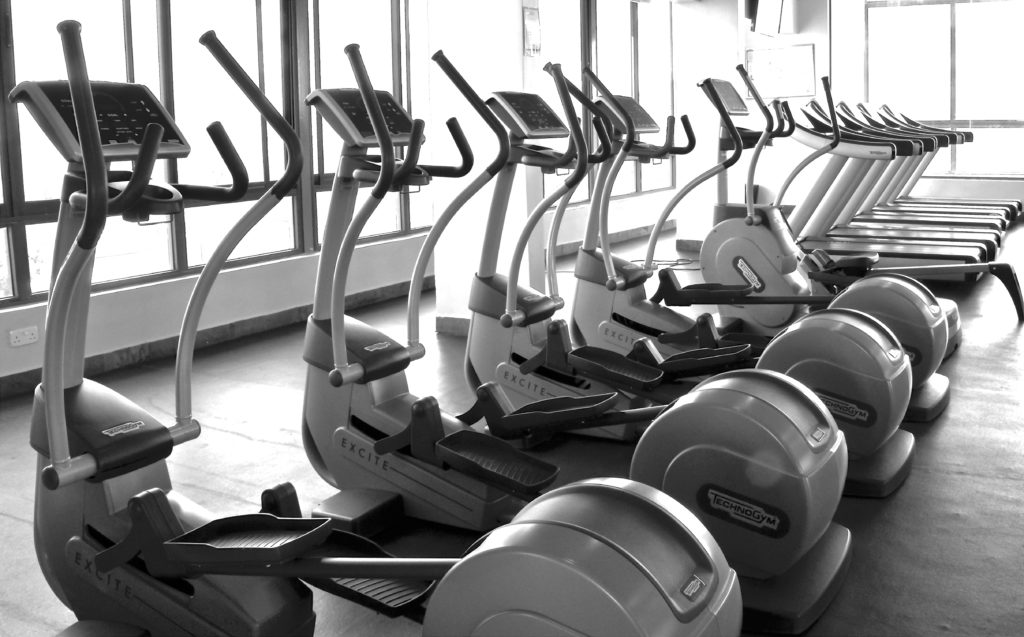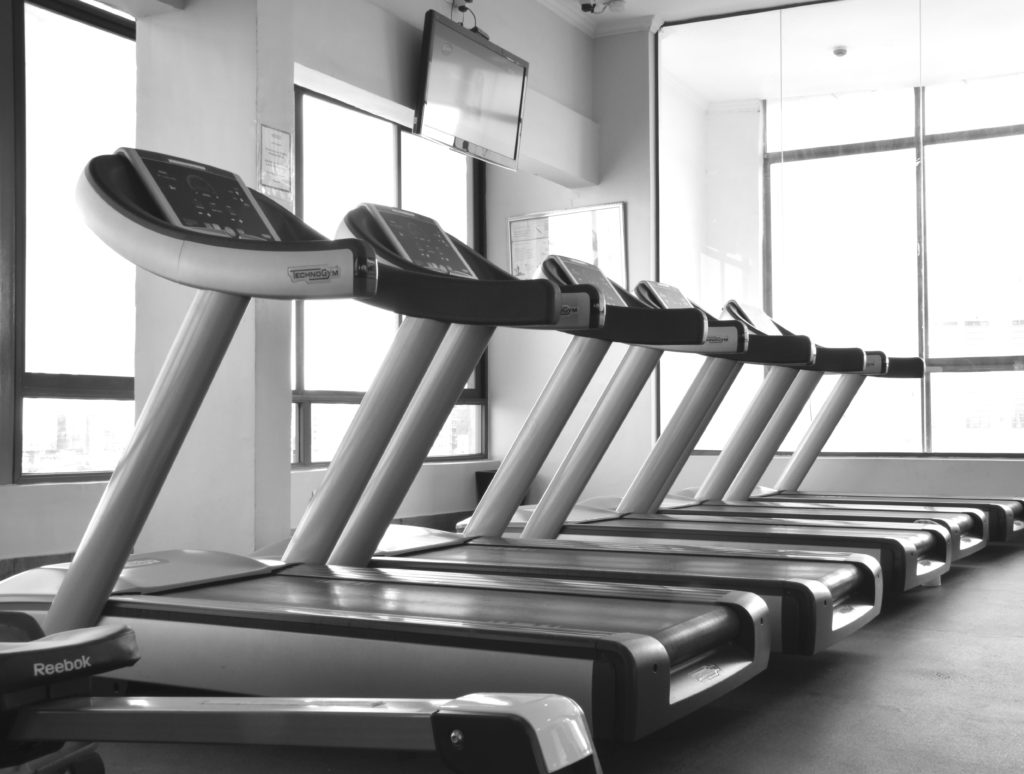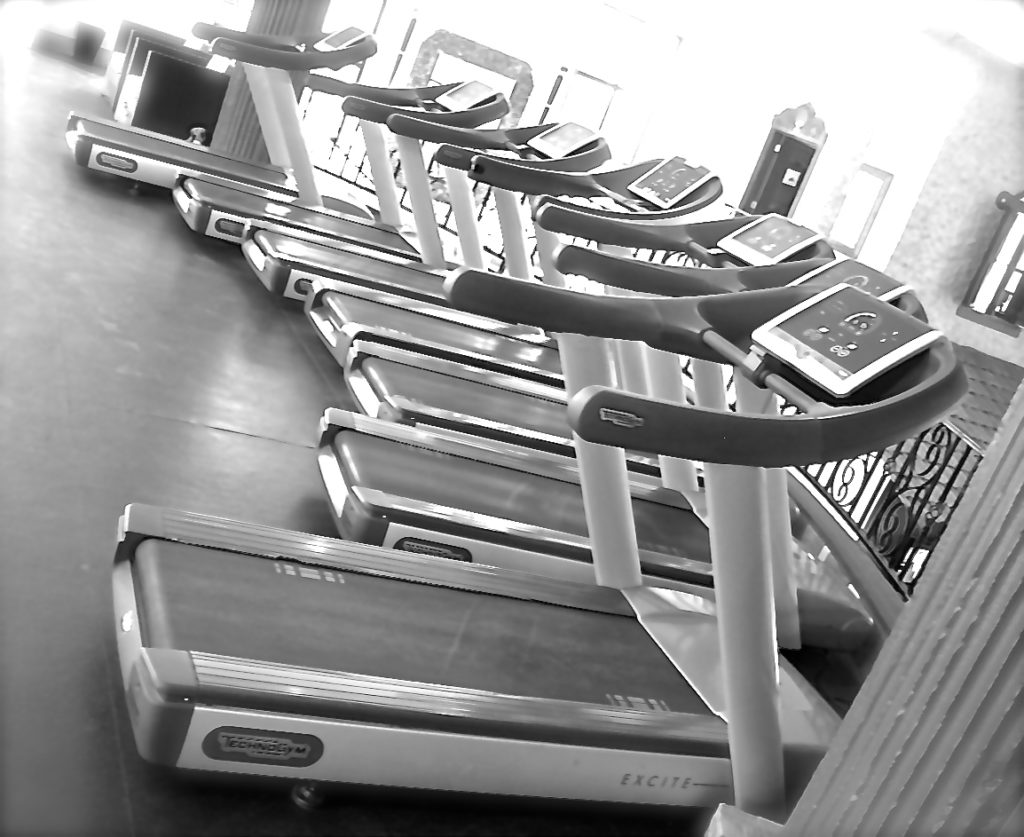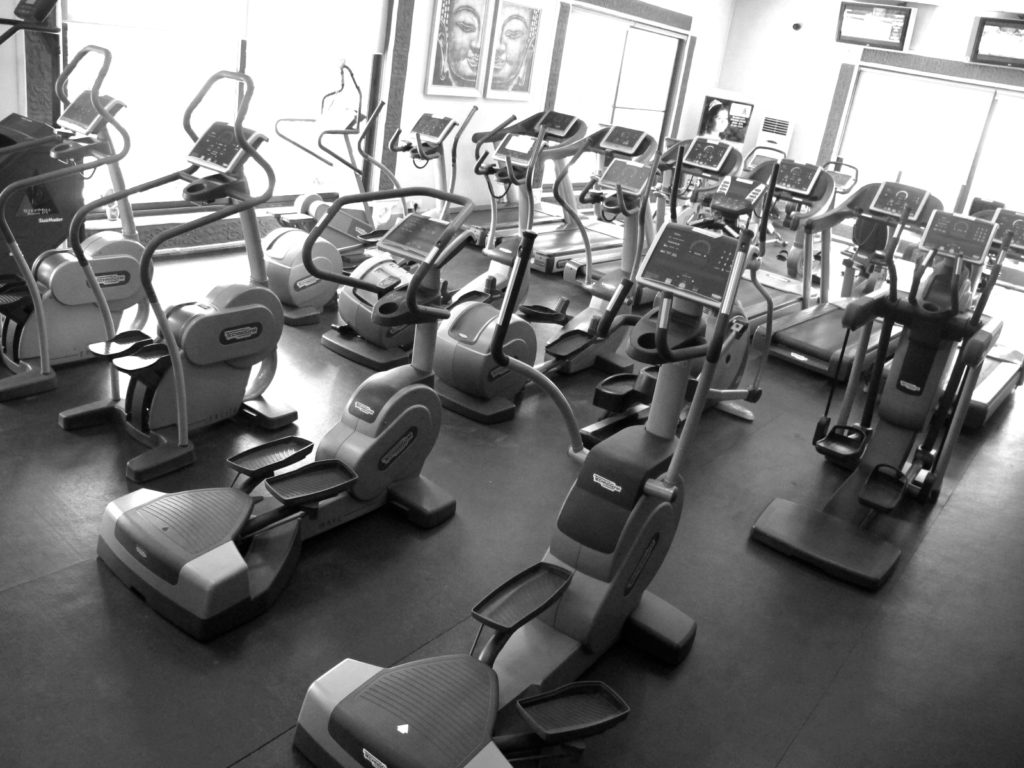 Cardio areas with so many treadmills, cross-trainers, elliptical, stairclimbers and other state-of-the-art equipment to get your heart pumping and the calories burning. Equipped with cardio-theater, providing multiple TV  stations for your entertainment while your work out.
Group exercise studio is unique not only because of special flooring, sounds system and temperature controlled environment, but because of the almost 40 classes per week including Body Pump, Body Step, Tae Bo, and Yoga – All taught by certified instructors. And if cycling is your thing, you'll love our spinning classes that will take you to a new level of fitness.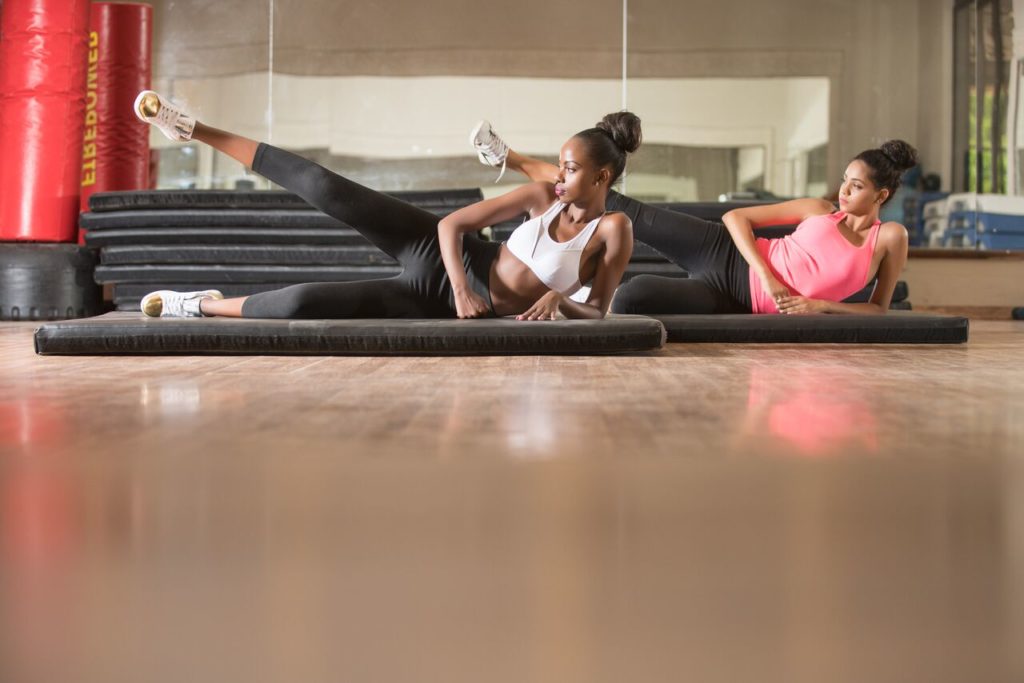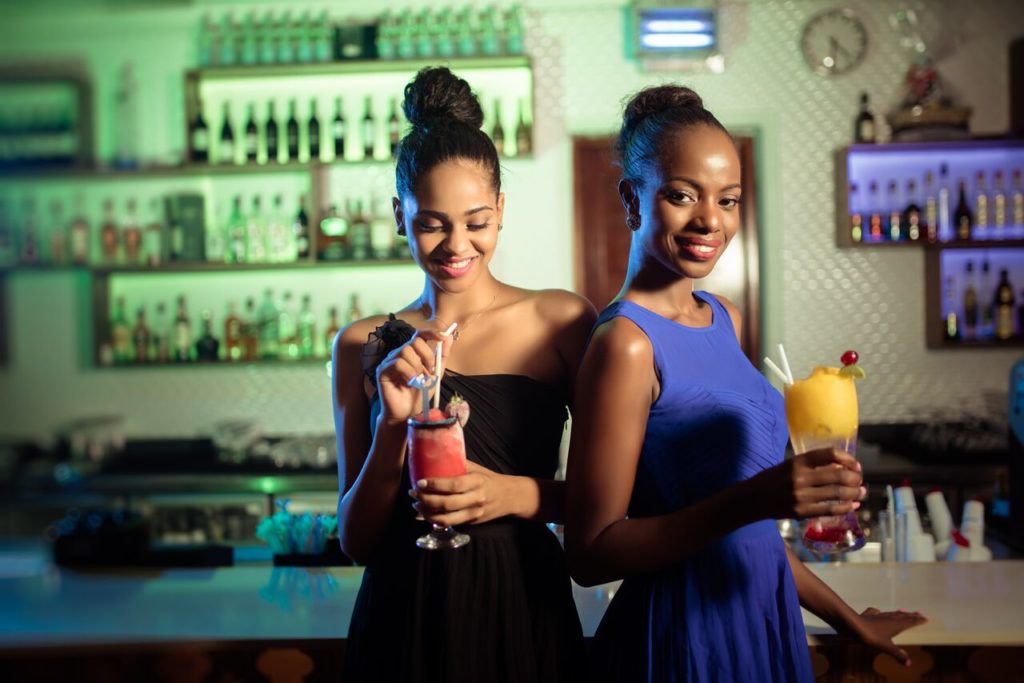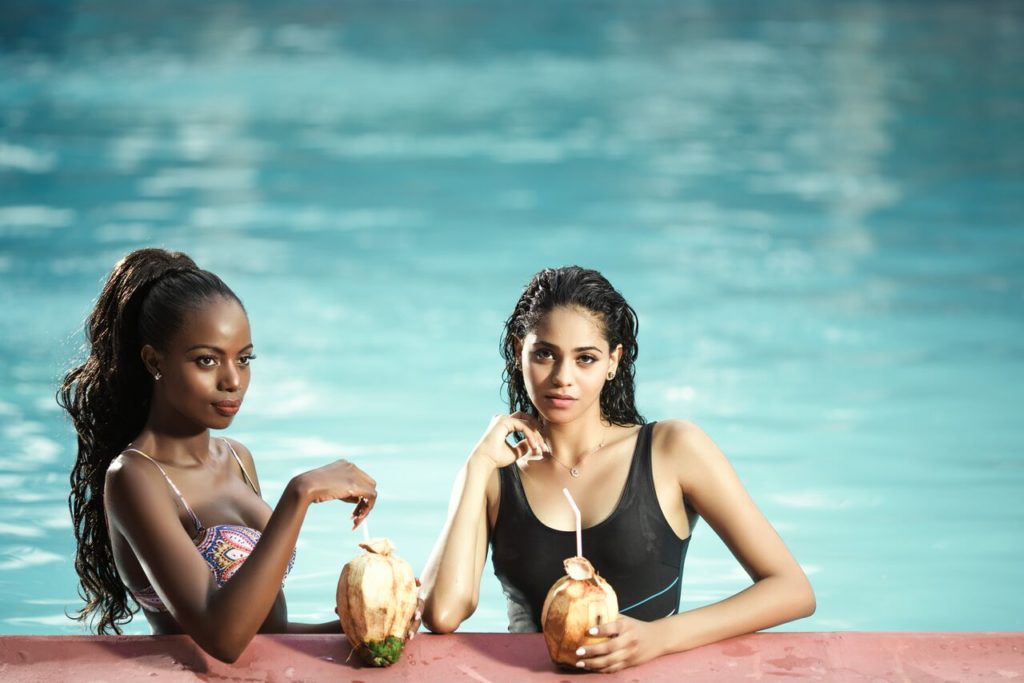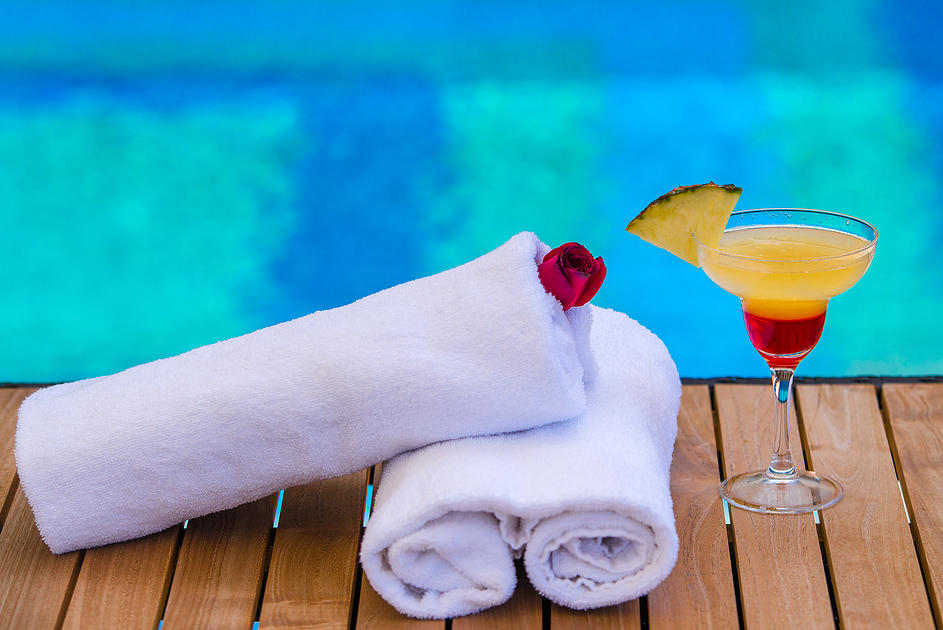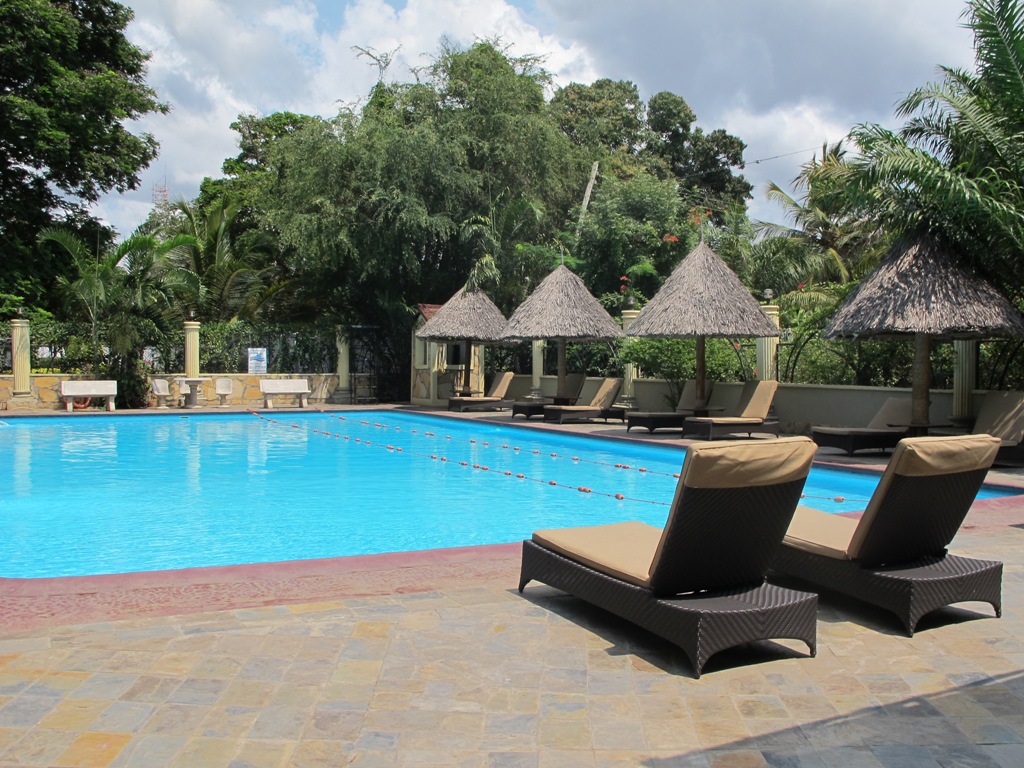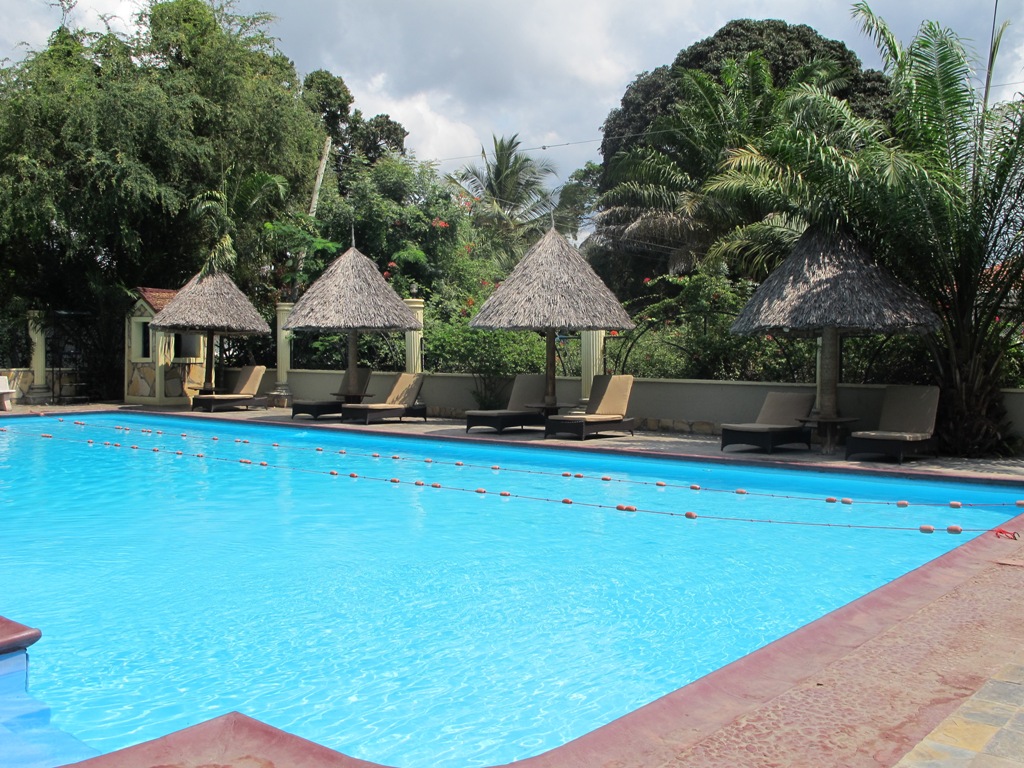 Whether you enjoy swimming laps or doing aerobic excercises in the water you will love the large Colosseum pool. With the perfect temperature all year round the pool is a popular place to hangout and sunbathe on weekends to unwind and rejuvinate. You can also bring the kids along as there is a children's pool as well.
The latest Technogym Element, Selection & Pure Strength weight machines lines adorns our weight area which is also equipped with the biggest and best variety of free weights to challenge every muscle in your body