Kalypso offers and facilitates a premium entertainment experience for its aspirational customer base by efficiently serving world class food offerings and premier beverage choices in an atmosphere that is contemporary, vibrant and relevant.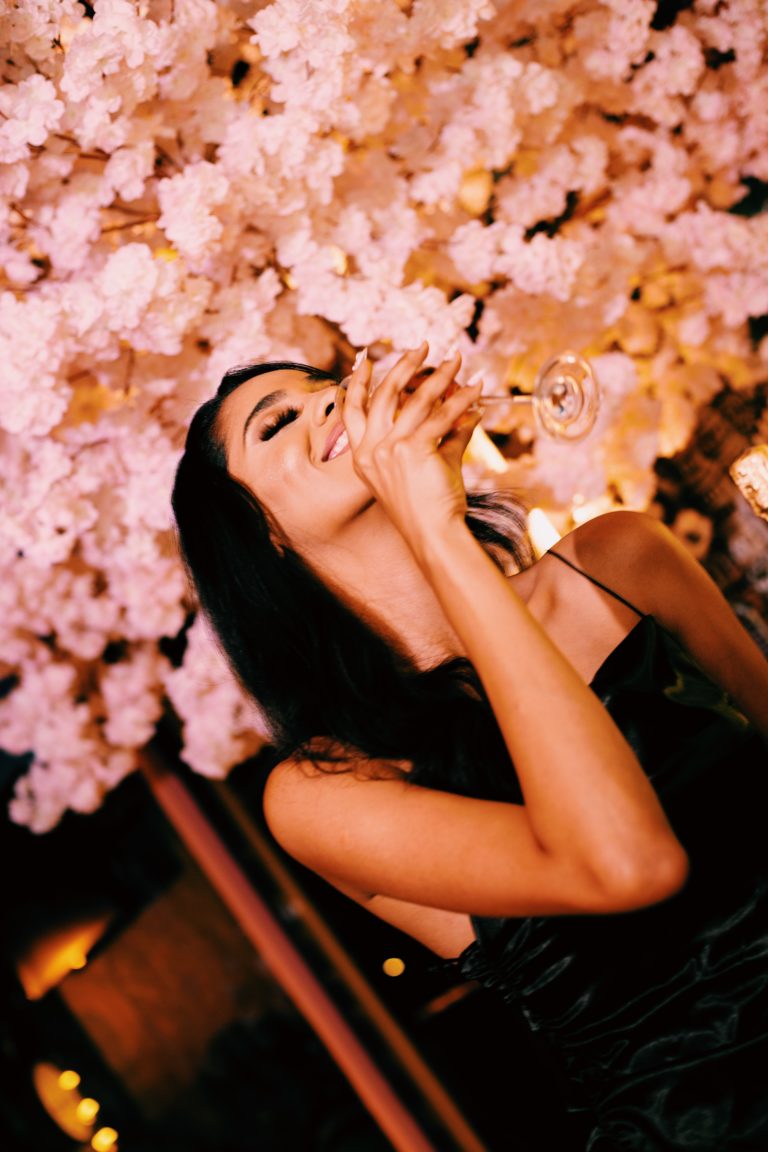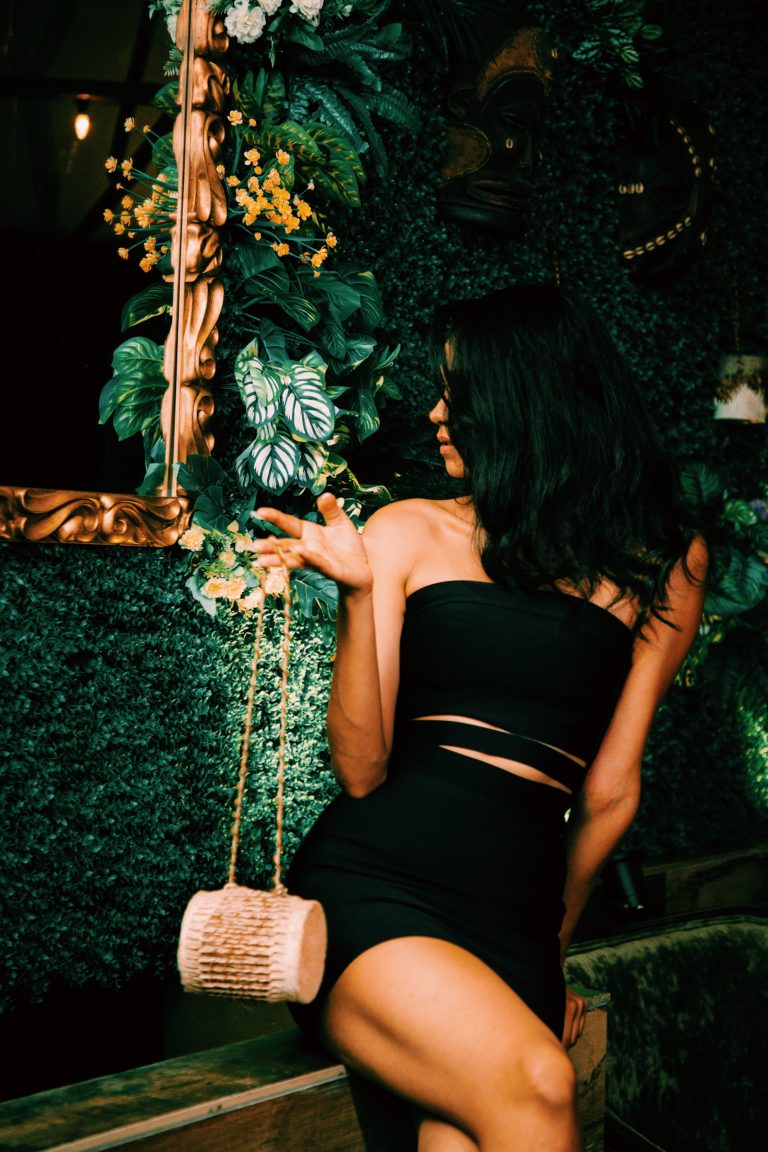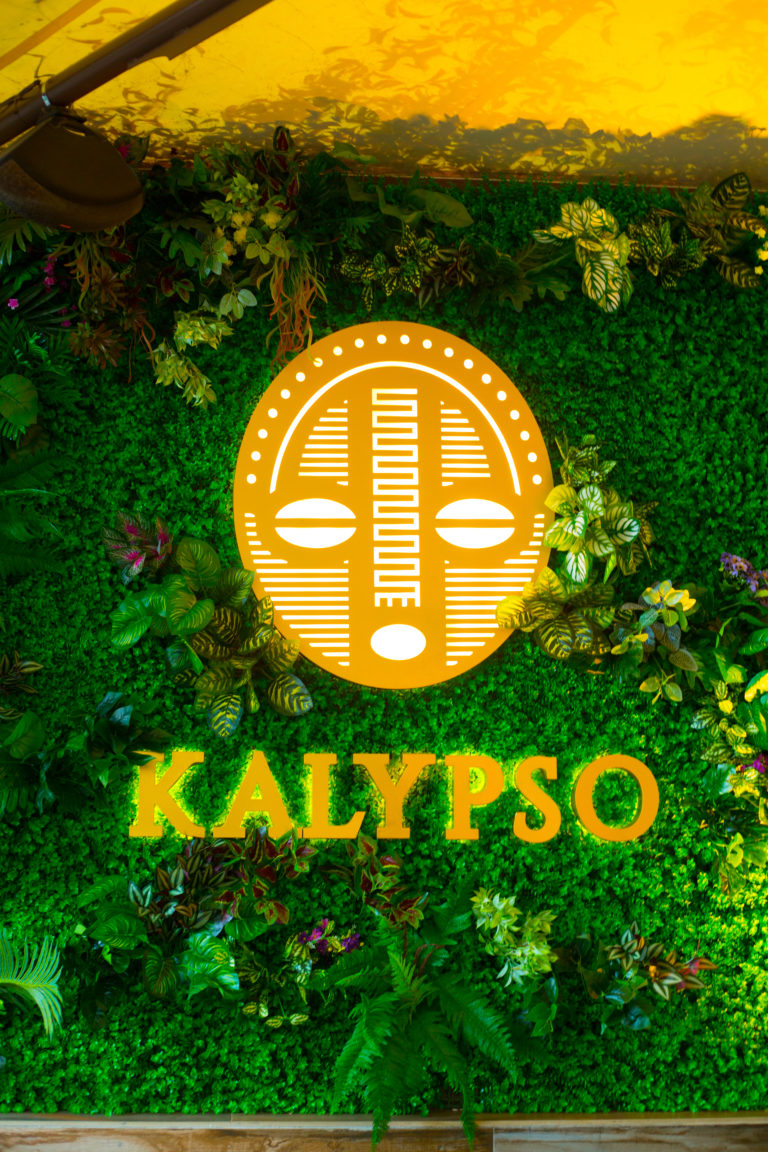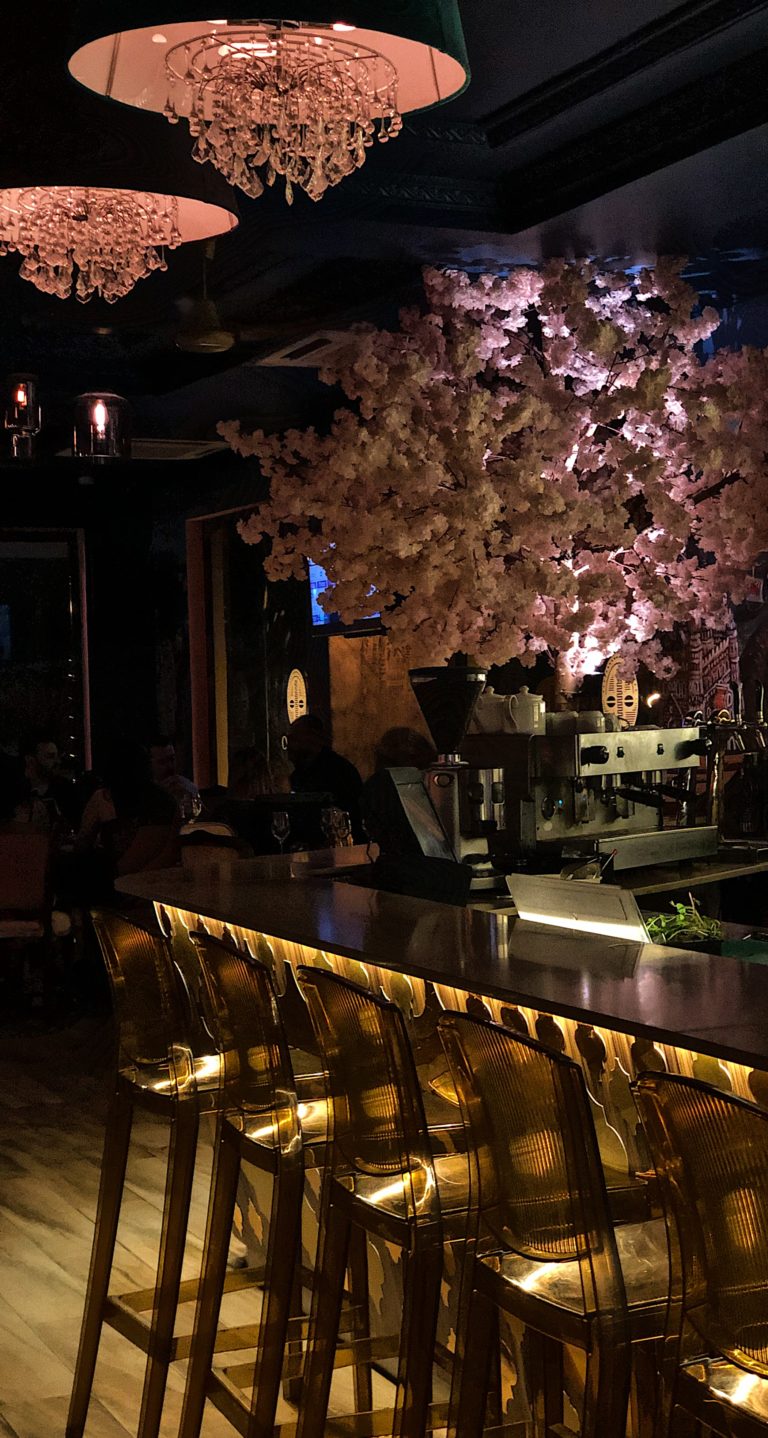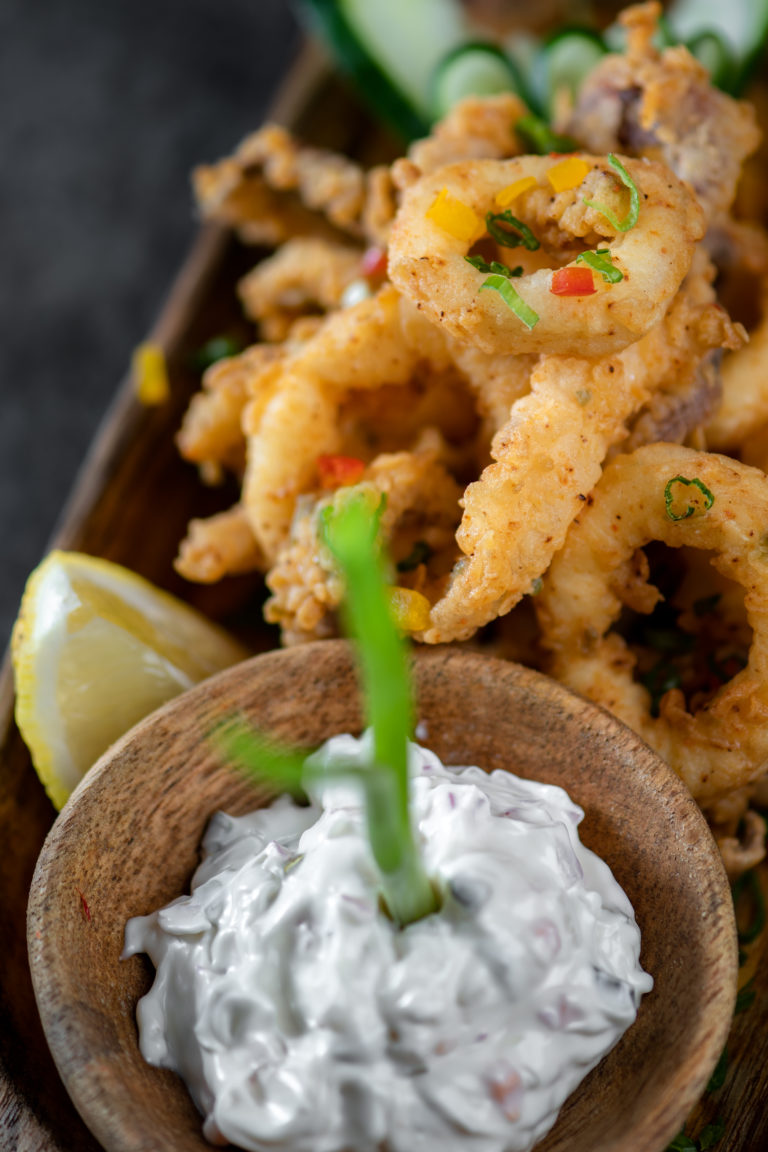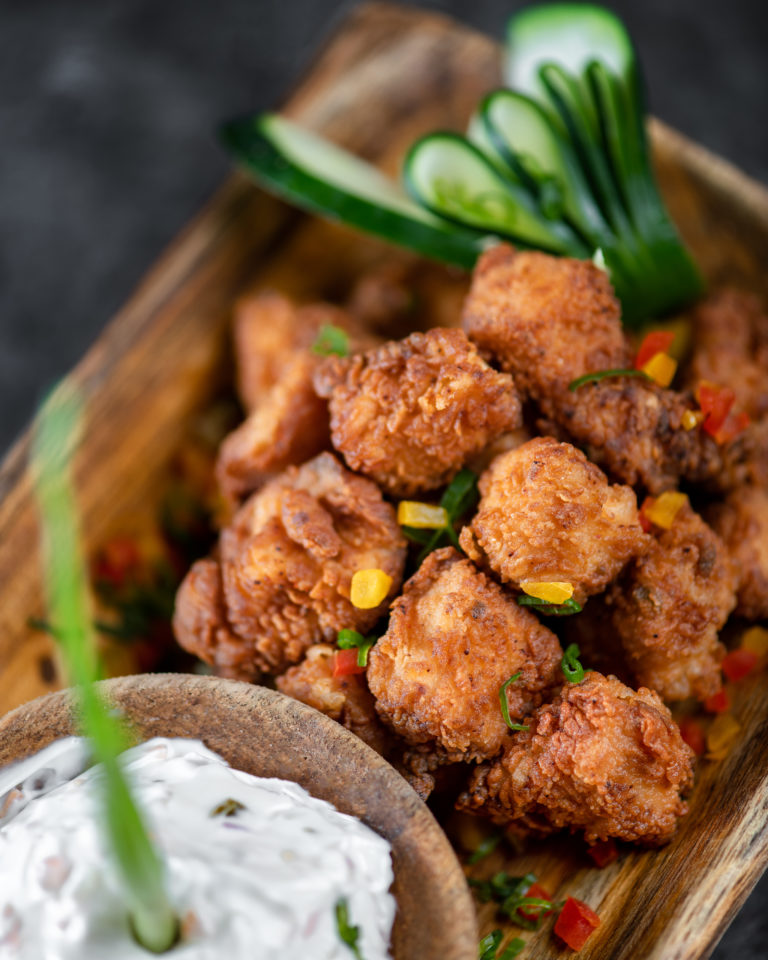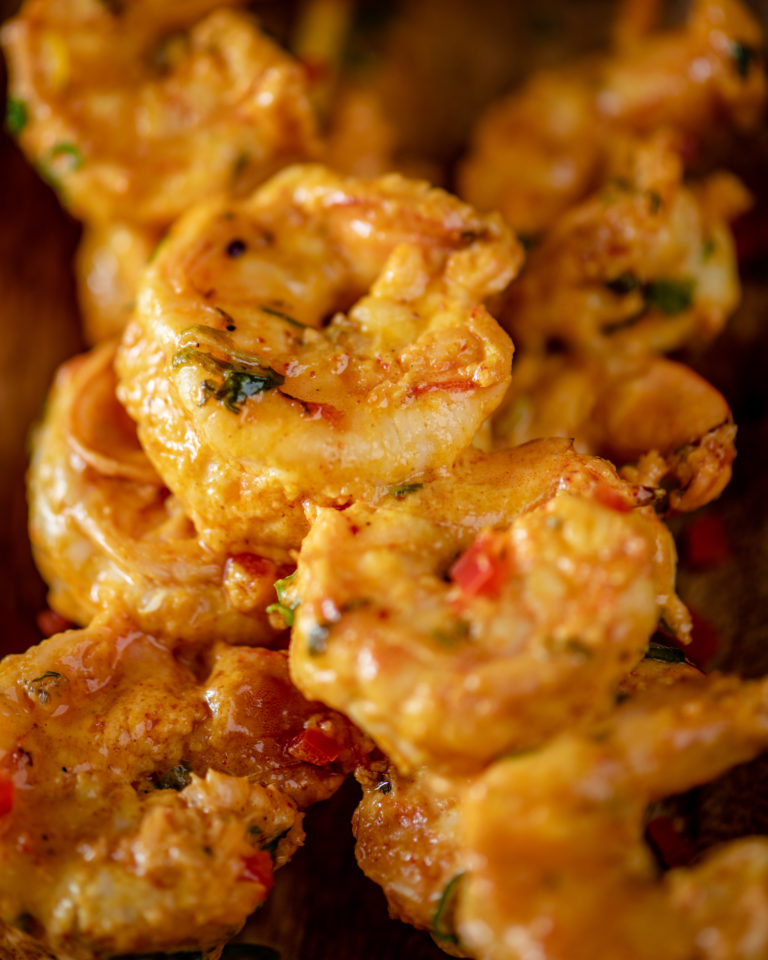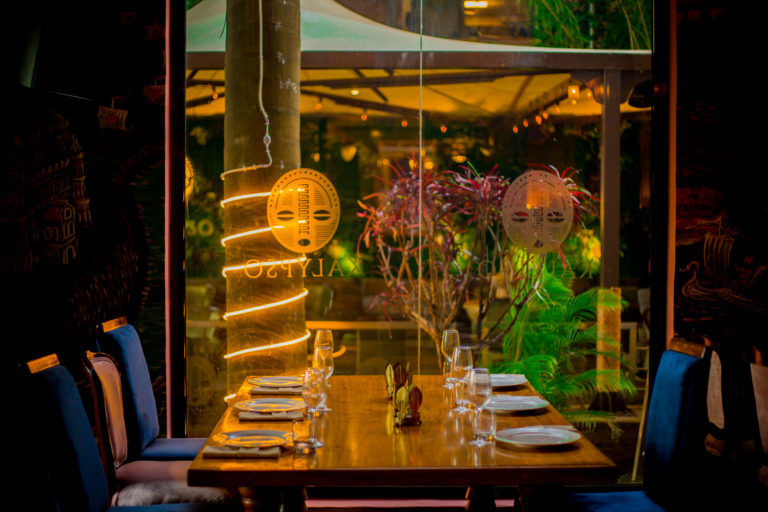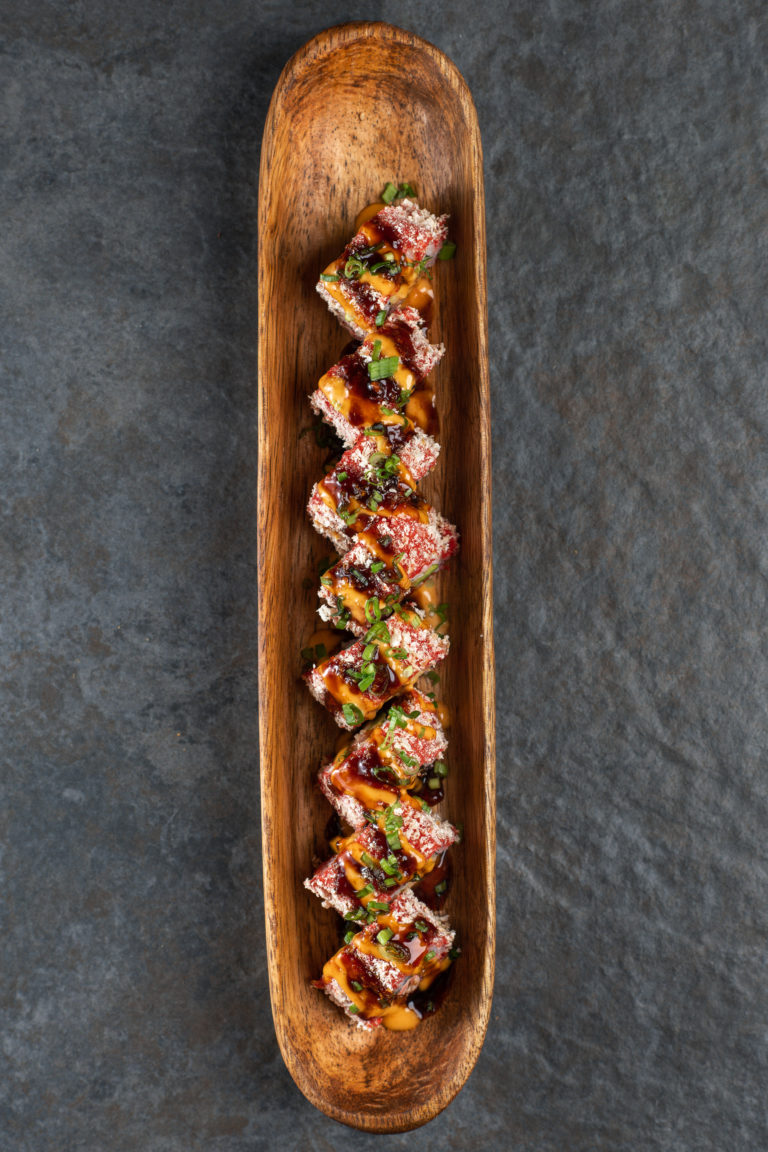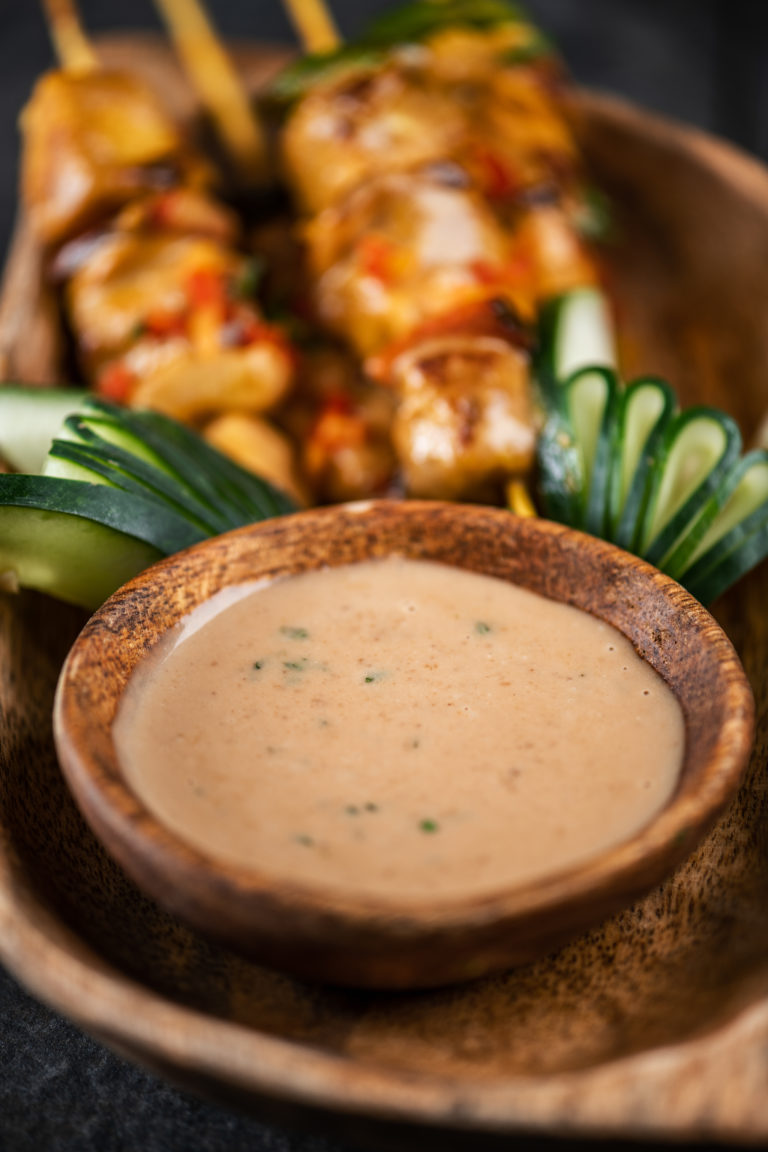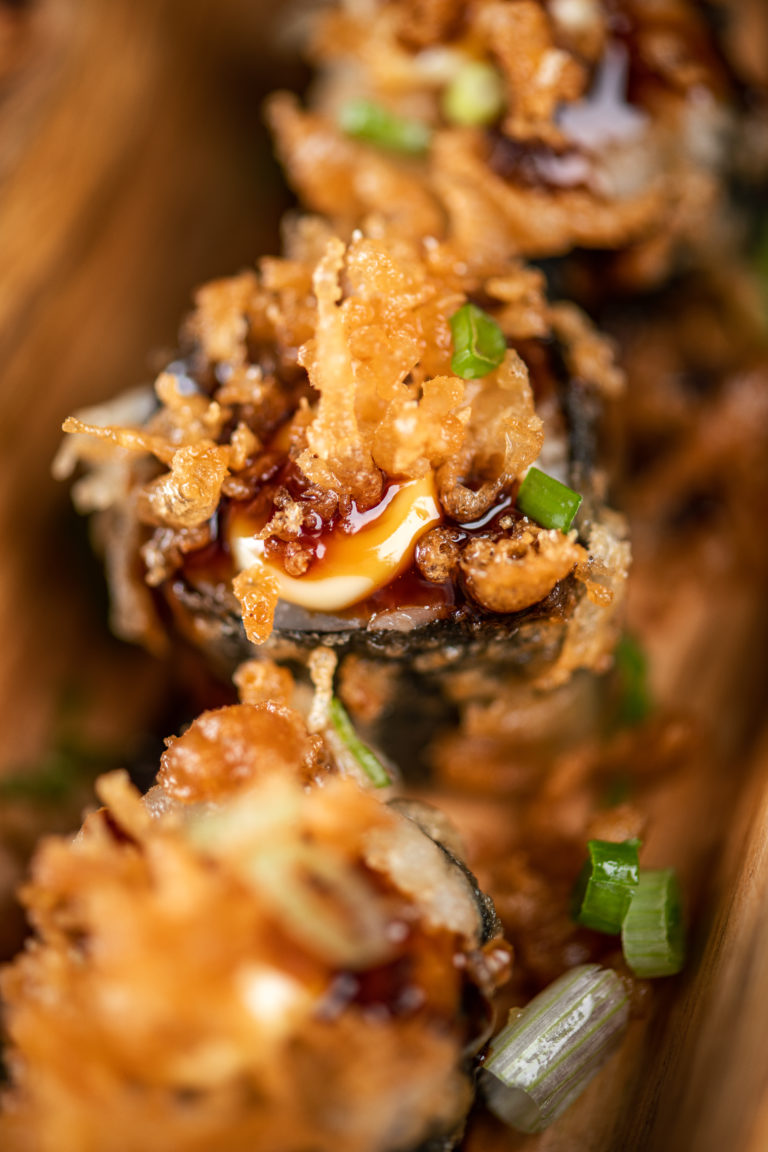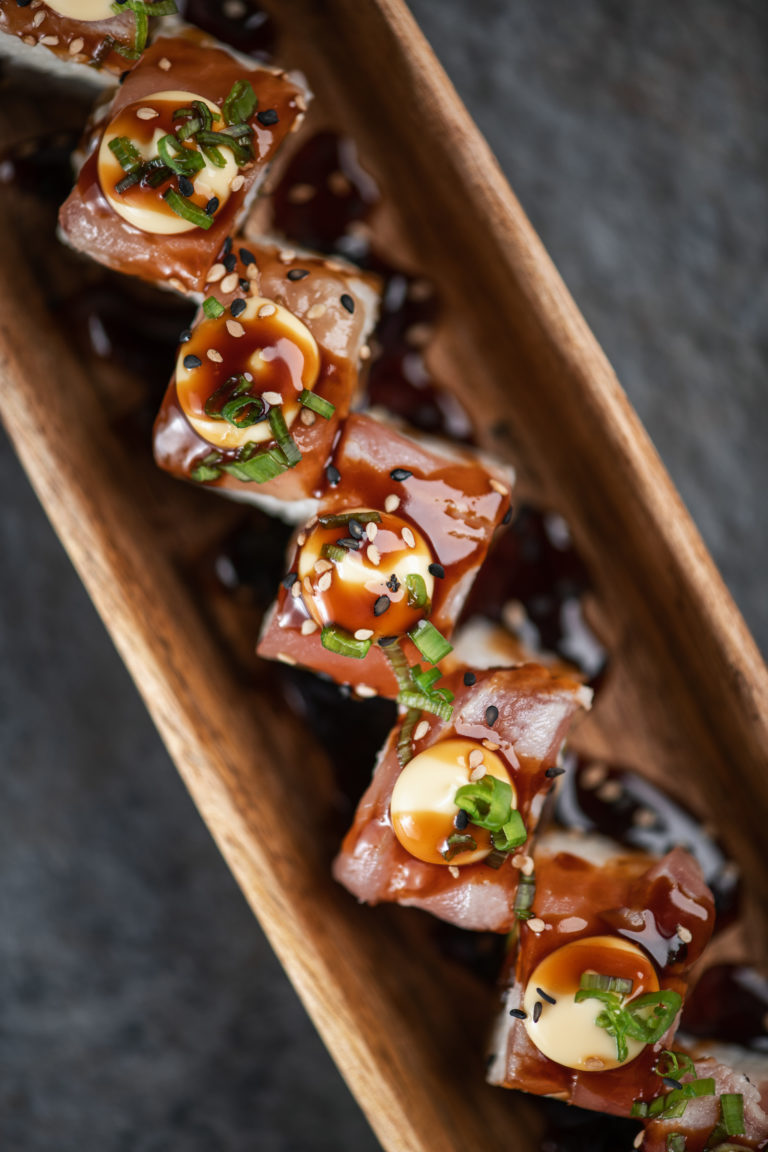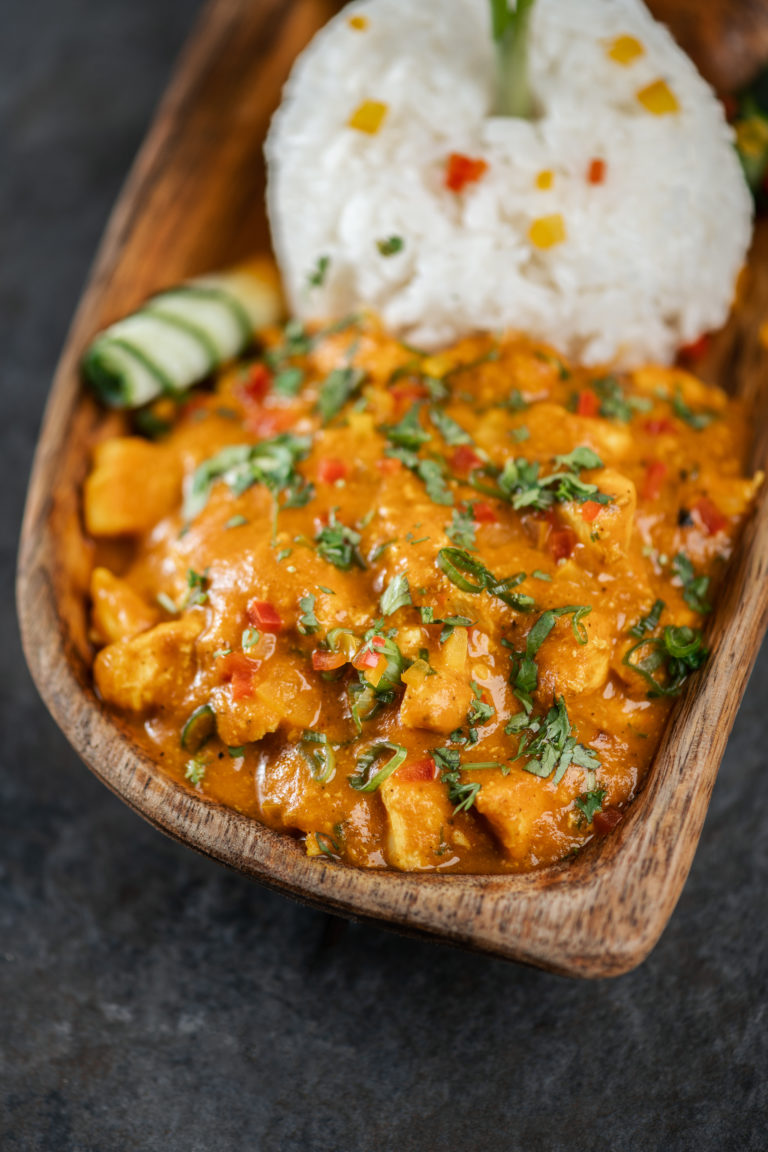 Our Food Menu
Our unique menu offers a variety of light snacks and wholesome meals that are a fusion of culinary traditions and tastes from around the world, freshly prepared and crafted from quality products.
We offer a breakfast buffet and international cuisine along with room service.
Our Cocktail Menu
We have mastered the arts of mixology and have filled our cocktail menu with vibrant colours and exotic tastes. It's no wonder we have won Cocktail Bar of the Year every year since 1999!